Dlaczego plecak szkolny TOPGAL jest przyjacielem dziecka?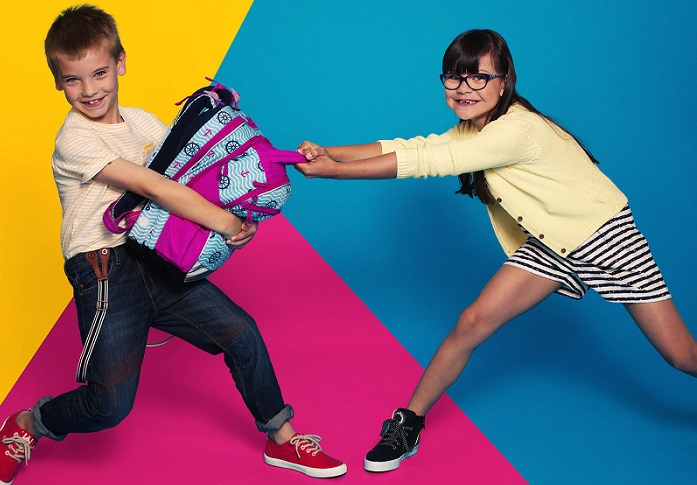 TOPGAL  stawia  przede wszystkim na zdrowe rozwiązania. Każdy model spełnia rygorystyczne kryteria jakości i bezpieczeństwa, co potwierdza pozytywna opinia Instytutu Badań i Certyfikacji w Zlinie. Spośród różnych modeli dostępnych w naszych kolekcjach, każdy uczeń znajdzie plecak odpowiedniej dla siebie wielkości. Zwiększona ilość obszernych komór i kieszeni w plecakach przeznaczonych  od drugiej klasy szkoły podstawowej pomieści niezbędne książki i zeszyty.
 Główne zalety plecaków szkolnych
TOPGAL

:
Waga nieprzekraczająca dopuszczalnych norm ( dla uczniów szkół podstawowych jest to 1,2kg)

Anatomicznie ukształtowany system pleców wspomagający zachowanie prawidłowej postawy

Lekki, aluminiowy stelaż dodatkowo usztywniający tył plecaka

Szerokie, miękkie szelki z podwójną regulacją dopasowujący wysokość do wzrostu dziecka

Pas piersiowy, który równomiernie rozkłada ciężar na plecach

Mocny materiał a dodatkowo dno wykonane z odpornej na ścieranie i przemakanie Topdury

Stopki dystansowe na dnie plecaka

Liczne odblaski z każdej strony plecaka zapewniające bezpieczeństwo po zmroku

Funkcjonalne rozmieszczenie komór i kieszeni, by uczeń miał łatwość odnajdywania potrzebnych akcesoriów (małe i większe kieszonki, miejsce na butelkę, śniadaniówkę, karabińczyk na klucze itp.)

Dwa uchwyty plecaka do powieszenia oraz przenoszenia na krótkie odległości

Duże uchwyty zamków ułatwiające codzienne użytkowanie

Ciekawy i ponadczasowy design

Identyfikator na wpisanie danych właściciela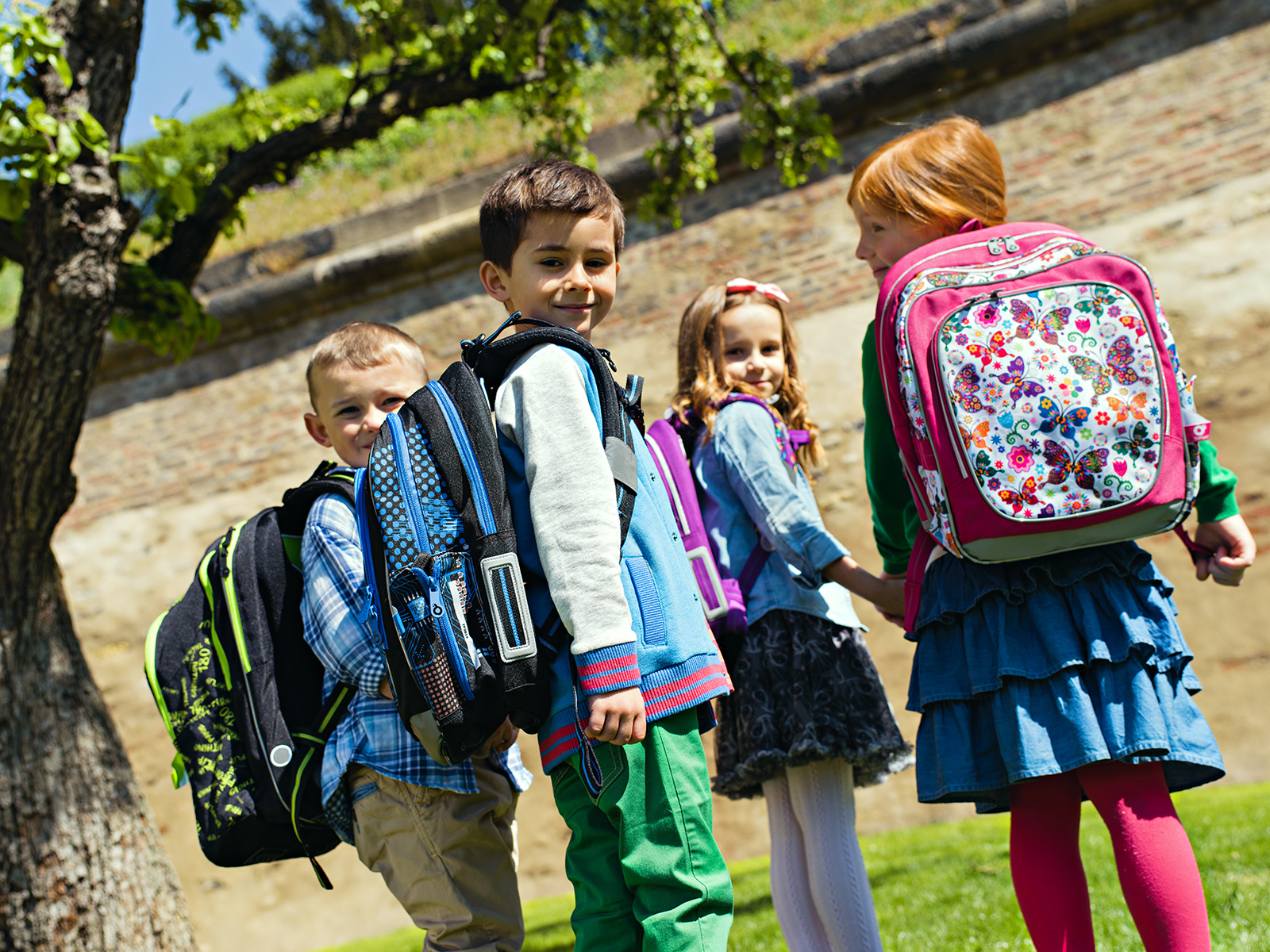 Aż 60% dzieci noszących przeciążony plecak skarży się na ból pleców. Można temu zapobiec wybierając odpowiedni plecak.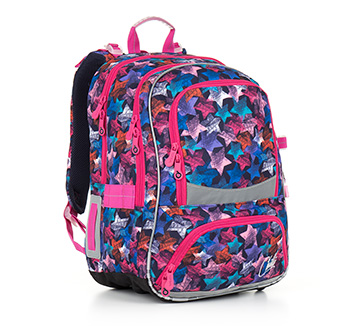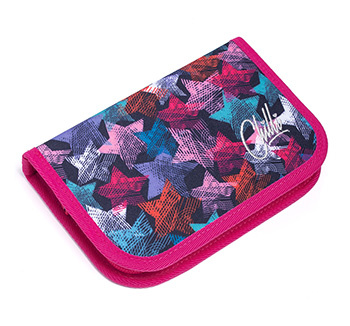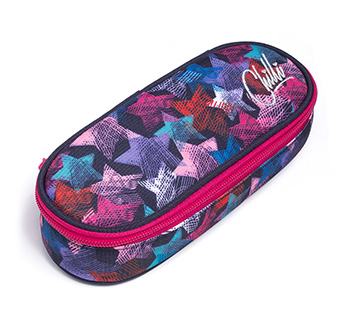 Plecaki TOPGAL to najwyższej klasy produkty stworzone z myślą o zdrowiu, komforcie i bezpieczeństwie dzieci.
 Ale również dla "spokojnej głowy" rodziców?