Każdy wiek ma swoje określone prawa, dlatego trudno oczekiwać, że dziewczynka z pierwszej klasie szkoły podstawowej założy strój przeznaczony dla chłopaka w liceum nawet, jeśli będzie on rozmiarem dopasowany do jej sylwetki. Problem sprowadza się nie tyle do faktu, czy coś pasuje, ale czy zaspokaja gusta i potrzeby oraz odpowiednio kształtuje osobowość. Kupowanie plecaka do szkoły wymaga ścisłego określenia, jakie warunki musi on spełnić na danym etapie nauki. Obejmują one nie tylko design, ale również formę i styl.
PLECAKI DLA UCZNIÓW KLAS I-III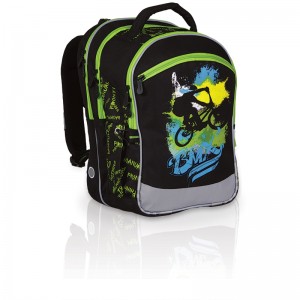 Projektowanie wzorów może się opierać o żywe barwy połączone z uniwersalnymi kolorami, a także o bajkowe motywy.
PLECAKI DLA UCZNIÓW IV-VI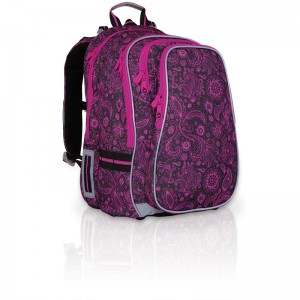 Klasy IV-VI to okres bardzo specyficzny, bowiem w tym wieku dzieci jeszcze nie są dojrzałe, ale separują się już od lalek i klocków typowych dla maluchów.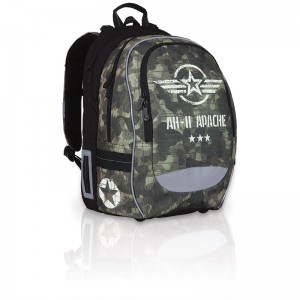 Rodzą się zainteresowania i pasje, dlatego plecak szkolny może podkreślać je tak, jak model o sportowym czy komputerowym designie.
Plecaki gimnazjalne to przede wszystkim spore zróżnicowanie gustów i oczekiwań, bowiem jest to okres kształtowania się własnych przekonać i stawiania na indywidualizm. Często czynnikiem decydującym o wyborze jest to, że takiego plecaka nie ma nikt inny w klasie.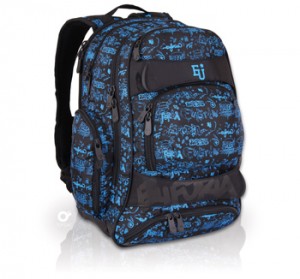 W zakresie designu dominują wzory młodzieżowe, nawiązujące do kultury nastolatków, styl graffiti i ciekawe kompozycje geometryczne.
PLECAKI DO LICEUM I NA STUDIA
Liceum, technikum czy studia to czas edukacji młodzieży dorosłej, dlatego i gusta są tu już bardziej określone, a design plecaka i jego niepowtarzalność liczą się mniej niż możliwość jego wypełnienia zawartością.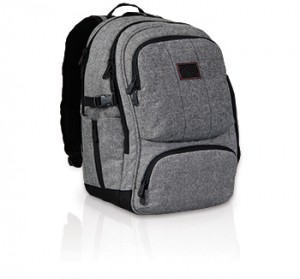 Młodzi ludzie cenią sobie oryginalne modele plecaków, których wzór jest niepowtarzalny. Szczególną uwagę skupiają na detalach plecaków- z delikatnym logo, gustownym wykończeniu materiału.